Welcome to VE7ED.com
( 2001
.
)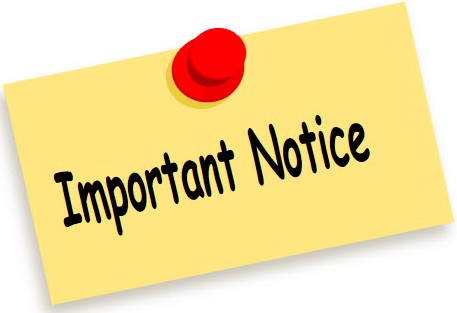 CRD Capital Regional District - Repeater update
All the CRD Yaesu System Fusion repeaters have had a firmware and DSP update
Now capabile of DG-ID & DP-ID
Use of Electronic Devices While Driving
Mobile station...new project!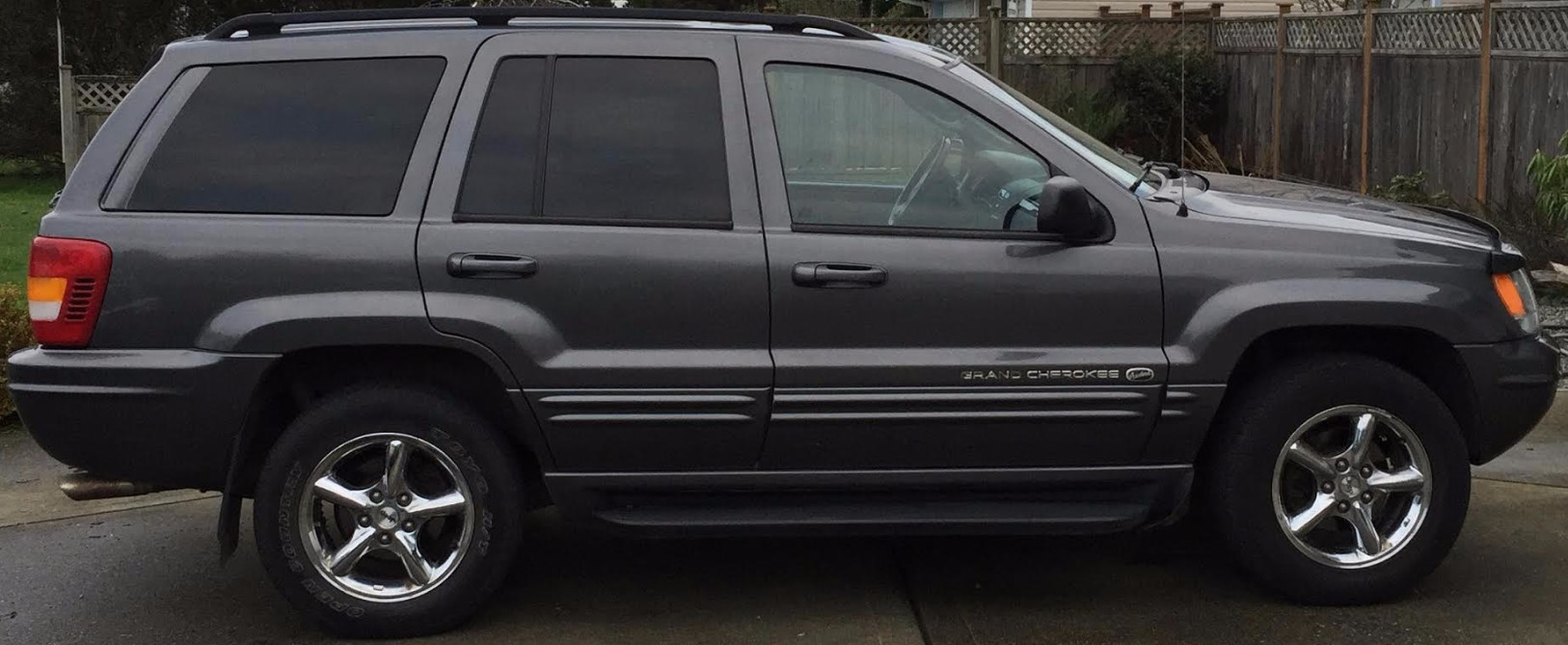 2002 Jeep Grand Cherokee Overland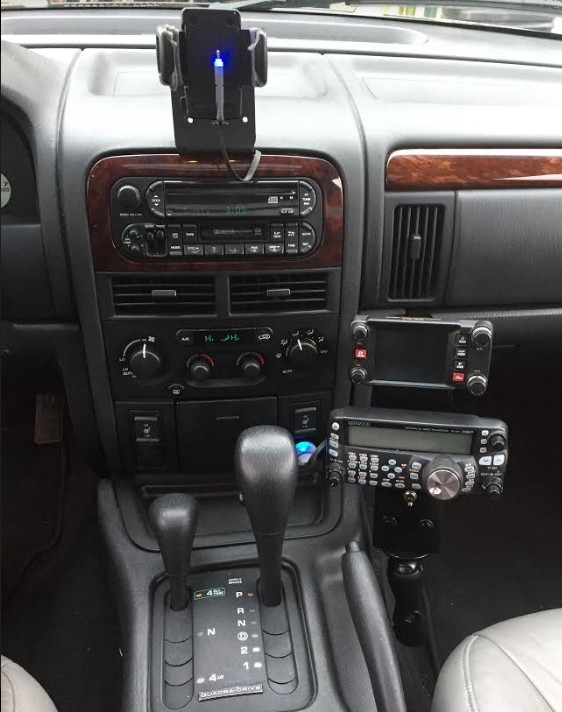 Kenwood TS-480HX
(200 WATT)
Antenna - Tarheel M200A-HP
VHF/UHF - "
System Fusion
" Yaesu FTM-400DR
My home station...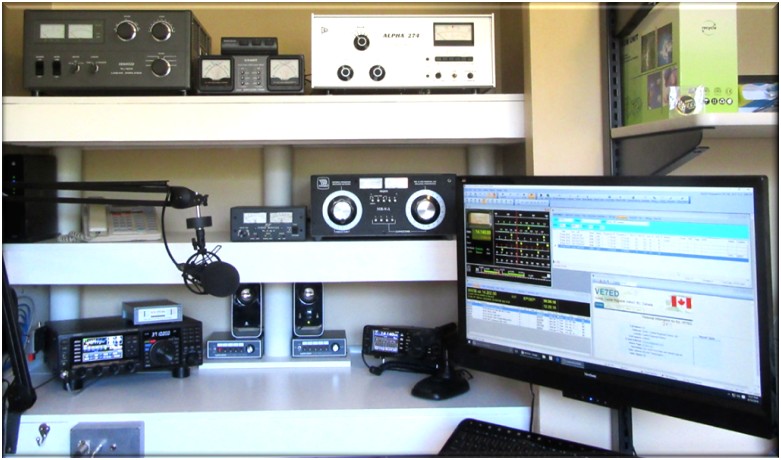 Yaesu FTdx-3000 - Yaesu "System Fusion" FT-991
(voice/data & remote control)
Fan Dipole for (10/15/20/40/60/80/160)
Yaesu FTdx3000 & FT-991 have built in soundcards via USB
2 X Ameritron RCS-8V (tower base mounted)
60 Amp powersupply/charger
2 X 100 Amp AGM batteries all located in my workshop
---