Use your Smart phone as a webcam!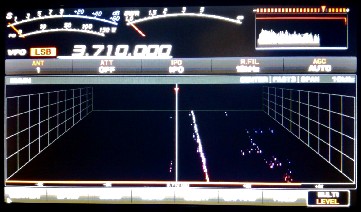 Run DroidCam/DroidCamX on your cellphone
1. Run the cellphone app and it will give you a IP and port number like 4747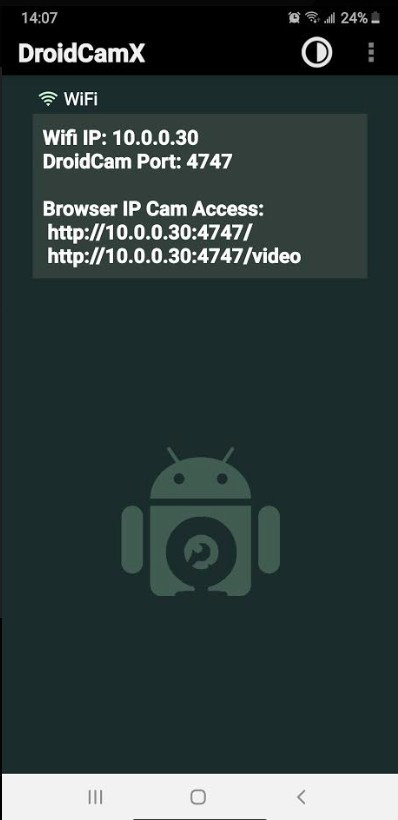 2.Run the PC software type the IP from above and enter it.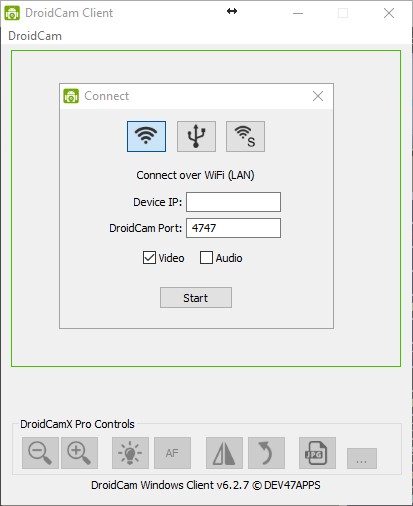 Once you enter the IP you will see what the Cellphone camera see's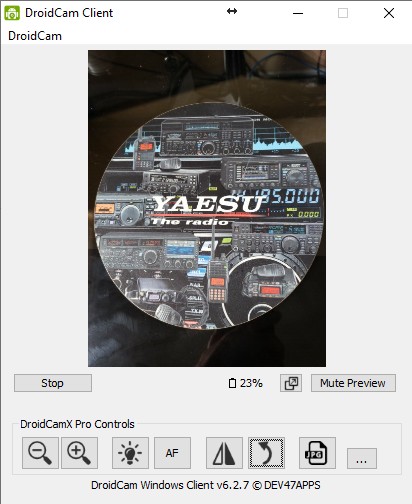 Zoom in/out, Turn on Flash, Auto Focus, Mirror image Rotate and Save picture.
Using the
...
(3 dotes) you can change the camera setting for: Brightness, Contrast, Extra delay, Audio Boost, White Balance and Exposure lock.
In whatever meeting like Zoom, Google Meet, Webex or ?
Just pick the camera - Droid Camera
---
CellPhone
---
Windows
Please choose one of the downloads above.
System requirements: Windows 10 (64-bit); Win 7, 8 (32 or 64-bit).